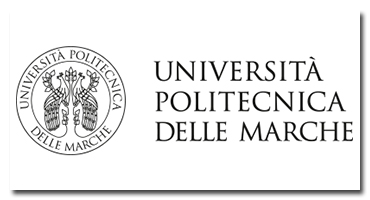 The Marche Polytechnic University (Università Politecnica delle Marche) is an Italian university institute based in the city of Ancona, founded in 1969. It was the first Italian university to obtain the Integrated Quality Certification according to the international ISO 9001 standards, therefore the Marche Polytechnic University is a regional reference for the training of Italian and foreign students.
The University offers 5 Faculties: Engineering, Economics, Agriculture, Medicine, Science.Over the years, several branches have been opened in other Marche cities such as Ascoli Piceno, Fermo, Macerata, Pesaro and San Benedetto del Tronto.
In the city of Ancona, the university is divided into three poles: Monte Dago, which hosts the Faculties of Engineering, Agriculture and Science; Torrette, home of the Faculty of Medicine and Surgery, next to the Regional Hospital;Villarey, home of the Faculty of Economics, housed in the former Villarey barracks, built in the nineteenth century.
School of Economics and Business: the bachelor and master degree courses in Economics will educate further professionals in the management of companies and institutions, also operating internationally. The student is provided with adequate general and basic scientific methods, knowledge and professional skills at the level of: administration and management of companies, marketing and management of commercial activities, finance, business organization, international trade, financial intermediaries, management of complex structures in the healthcare sector and more generally the Public Administration.
---